Careers
Thinking of

working with us?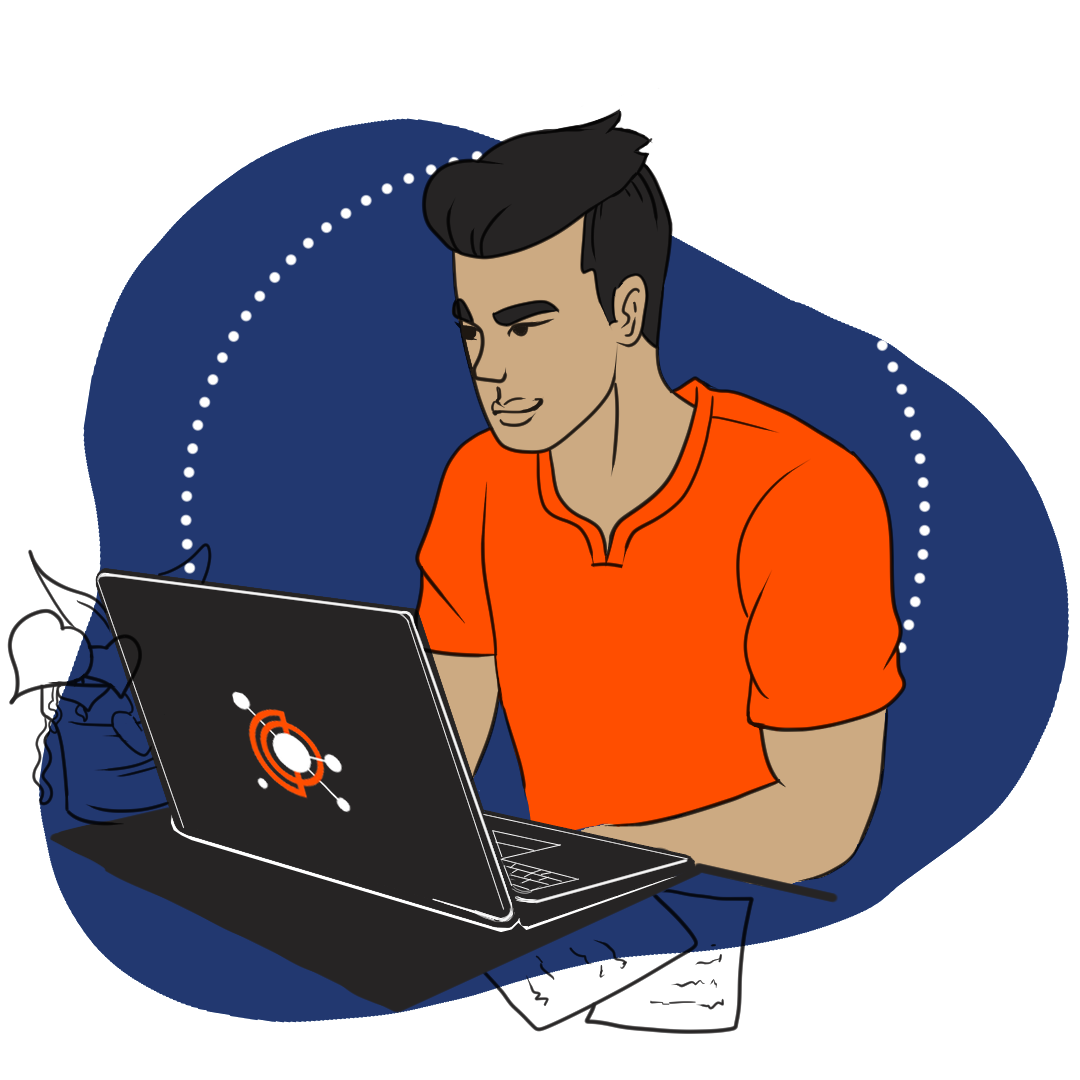 Our ideal candidate is someone who wants to make a positive difference in the world, who works hard but also values time to think, and who is excited by being able to work in different areas on different projects.
Flexible Working
Work from home, work around daycare, work around yoga classes or take that class of Japanese cooking at 14:00 - we'll work with you to find a schedule that respects your time.
Volunteer Day
In addition to the standard holidays, we encourage everyone to take an additional paid day each month to volunteer in your community.
We Share Profits
Running a good company is a team effort with a common goal. That is why we do not pay commissions or bonuses and instead reward everyone when the business does well.
An Open-Minded Approach
We encourage experimentation and bold ideas. We are forging new paths in Curbsy, and unexpected directions can lead to delightful places.
Jobs
None currently available.